We Are The Best In Insurance Services
Probus Insurance Broker Private Limited is one of the prominent Insurance Broker , customarily from the retail clients paired along with its Pan India presence and also balanced with the finest blend of Life and Non-Life Insurance business. From the desk of Director
Probus Insurance Broker Private limited is one of the renowned Insurance Broker in India, owing to its manifold progression and distinct lines of business it has ventured over the past years. In addition, Probus Dynamo is a team of accomplished risk engineers and proficient underwriters. We are a troop of diversified industry expertise that enables us to construct a unique benefit in understanding diverse businesses and their risk profiles. Further, we are one of the reliable Insurance Broker by virtue of our top-notch processes and customized systems for auditing and analyzing existing Insurance portfolios of the clients, and robust Claims Management Techniques. We possess a strong geographical presence across the country through our offices as well as POS which offers the bandwidth and capacity to provide excellent after sales services as well as Point Of Contact for online customers.
As we know that life does not fit into one single plan, so we make buying and using insurance really effortless by sustaining our growth and profitability in the medical insurance along with latest health insurance plans. Furthermore, we are one of the reliable cheap car insurance providers when compared with different car insurance quotes. We empower our customers to make smart financial decisions and ensure that they get the best deal possible.
With the rapid growth in the online Insurance Industry, the Company entered the online space to leverage its network and experience in the offline market to a next level through the medium of mobile app and online portal. Furthermore, easing the task of the user, Probus came up with Whatsapp Chat facility on the site that ensures that the user can ask for any queries related to services and can even opt for the desired policy.
Our Vision
To constantly deliver improved insurance solutions to our clients enroute our journey to being the country's most revered insurance broker.
Our Mission
To offer our clients the best consulting and insurance services endowed with an umbrella of risk management and advisory services.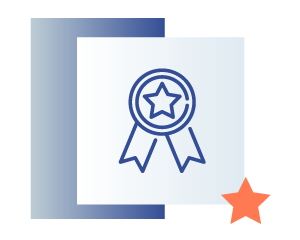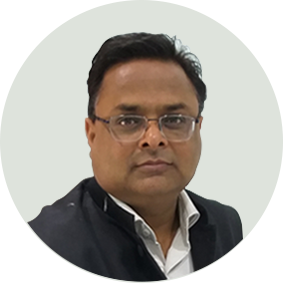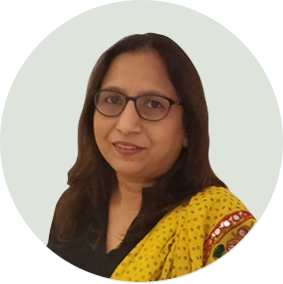 TRUPTI BALASUBRAMANIAM
PRINCIPAL OFFICER & CEO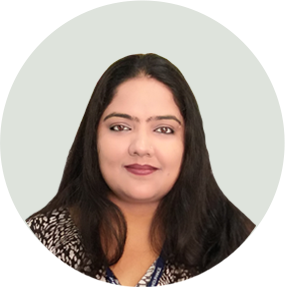 SARITA JOSHI
VP - PRODUCT HEAD
(LIFE & HEALTH INSURANCE)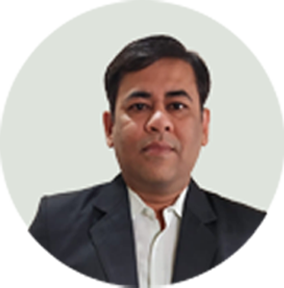 KRUNAL VORA
VP - PRODUCT HEAD
(GENERAL INSURANCE)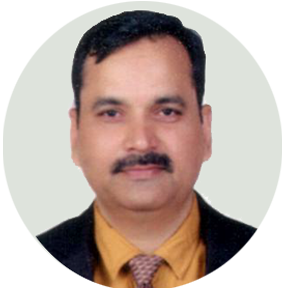 PRASHANT PANDEY
CHIEF TECHNOLOGY OFFICER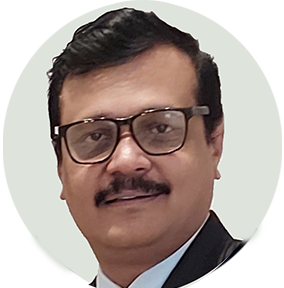 AKHILESH PANDAY
HEAD - LEARNING & DEVELOPMENT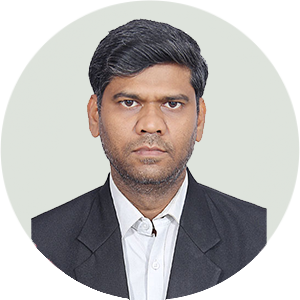 SANTOSH SAHOO
VP - PRODUCT HEAD
( SME )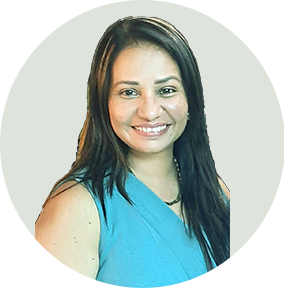 ANITA TELI
CHIEF COMPLIANCE OFFICER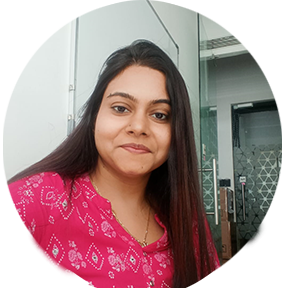 Tahera Shaikh
HEAD -Operations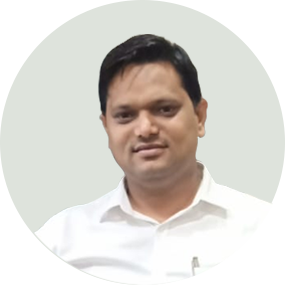 SK SINGH
REGIONAL HEAD
(REST OF MAHARASHTRA)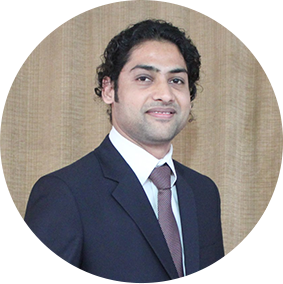 SHAILESH BANSAL
REGIONAL HEAD
(DELHI)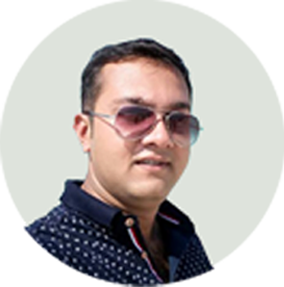 HEMANT GOYAL
REGIONAL HEAD
(MADHYA PRADESH)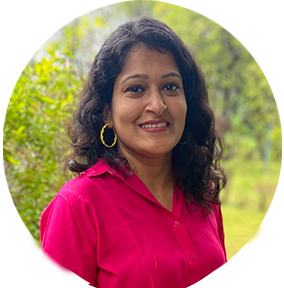 Ankita Patil
Head- Human Resource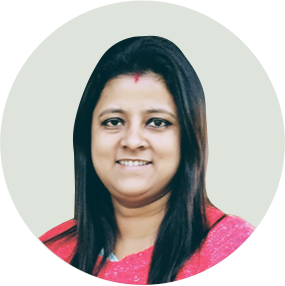 SUMI DEB SARMAH
REGIONAL HEAD
(ASSAM)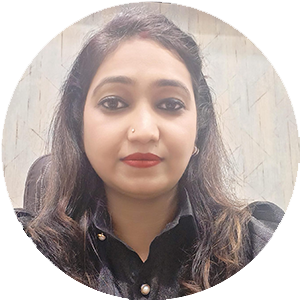 SNEHA MISHRA
REGIONAL HEAD
(MUMBAI)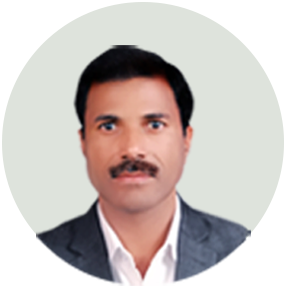 MAHESH PALIWAL
REGIONAL HEAD
(RAJASTHAN)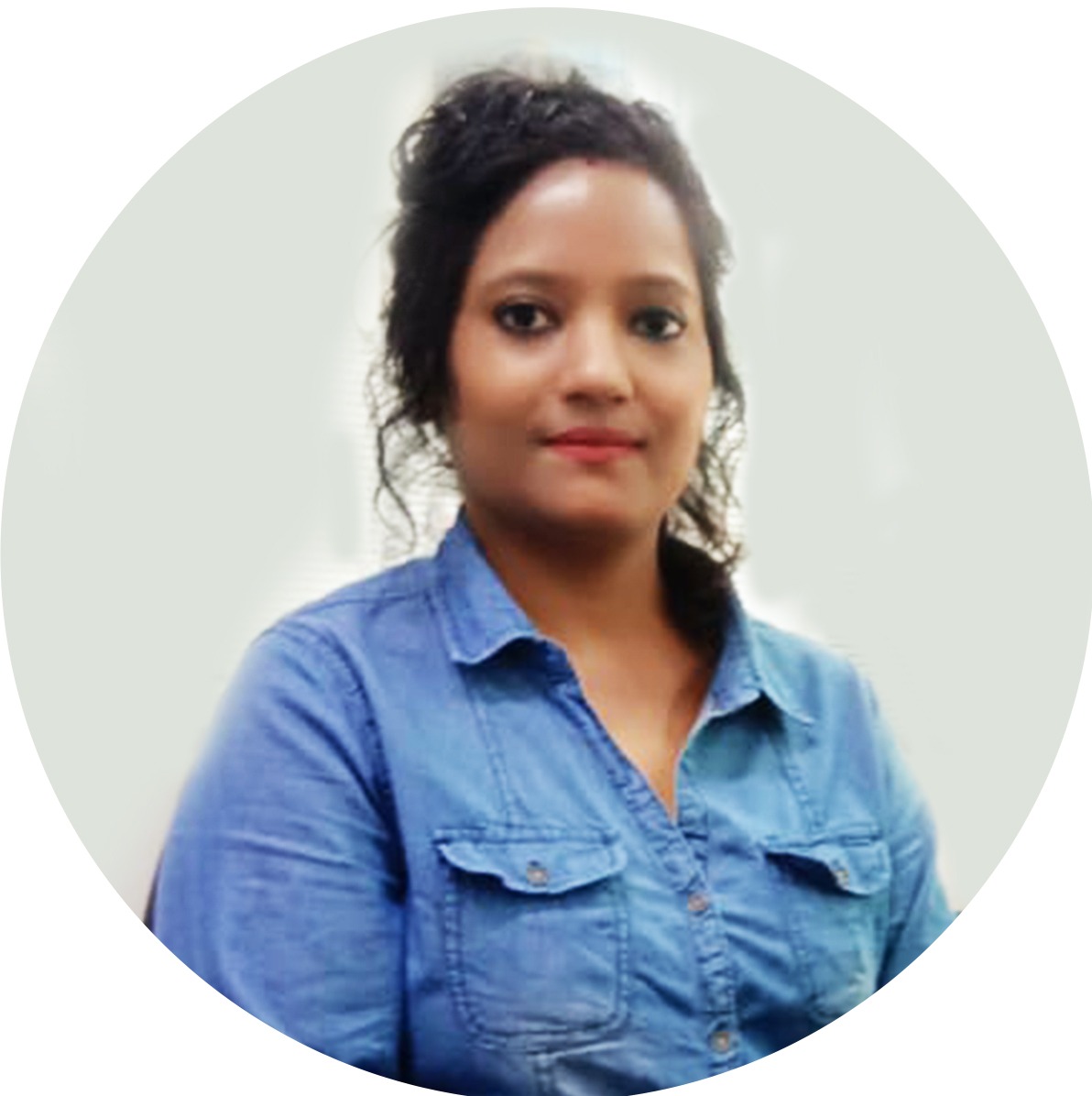 MADHUR SMRITA
REGIONAL HEAD
(KARNATAKA)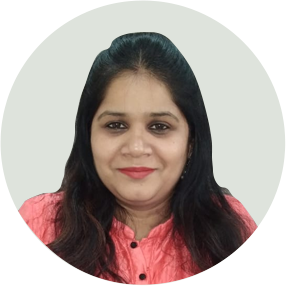 ASTHA GANGWAL
REGIONAL HEAD
(WEST BENGAL)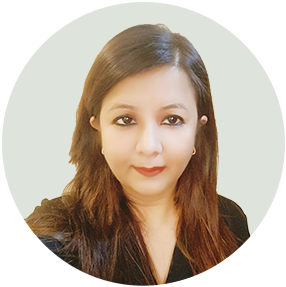 PRIYA KOUR
REGIONAL HEAD
(PUNJAB)