WhatsApp Insurance ChatBot!
Now, the answers to your queries are just a click away. Yes, with the intention of minimizing the gap between our customers and us, we have launched our new Whatsapp Chatbot.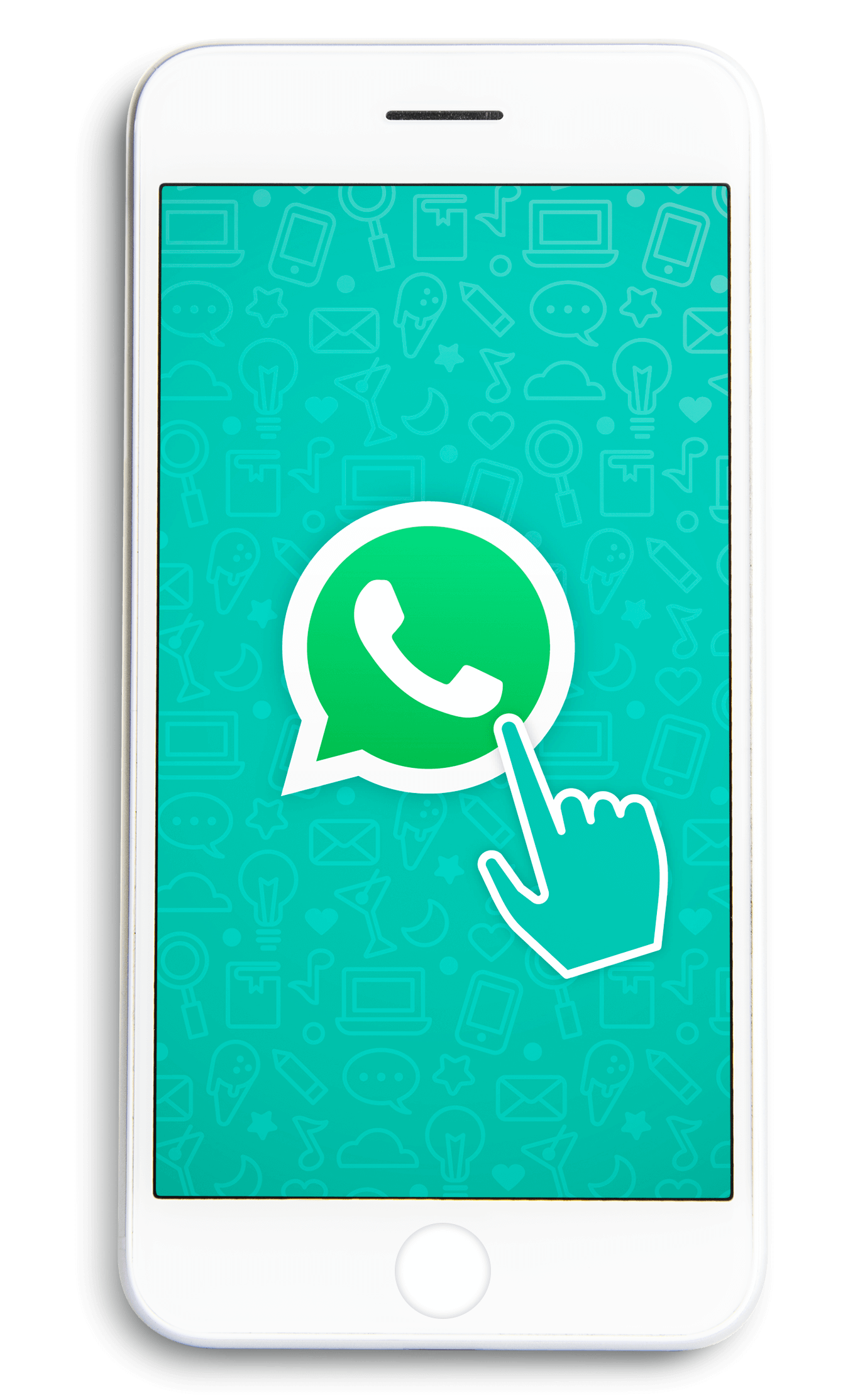 We help you assist with all the insurance needs over WhatsApp!
Simply add our whatsapp number +91 8657300844 as a contact and say "Hi" in the message window.  You will see the name as "Probus Insurance" along with verified tick.
Pick up your phone, follow the easy steps below and get your insurance related needs resolved in a snap.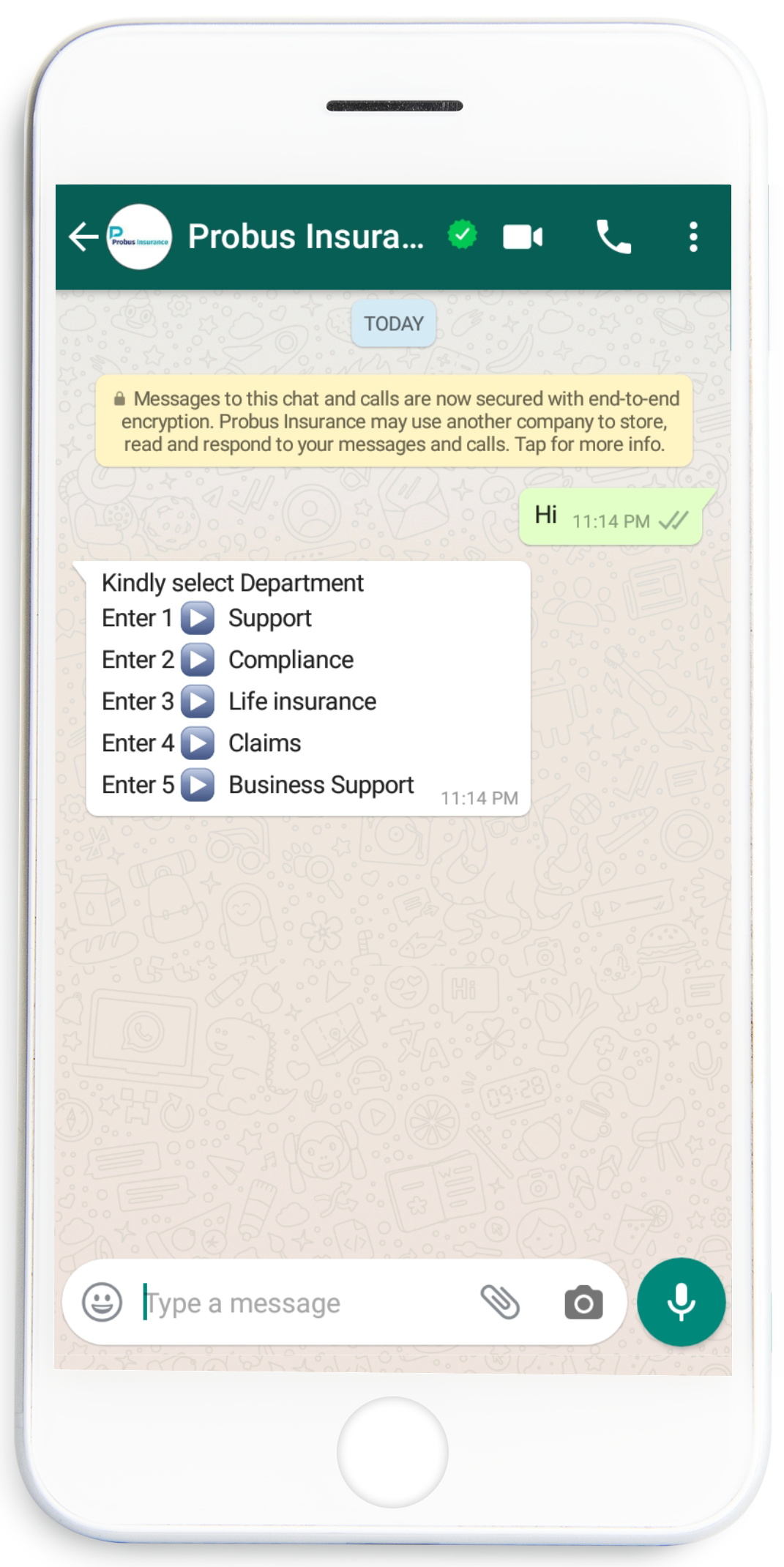 Steps to use the WhatsApp Chatbot:
Why do you need WhatsApp Chatbot for Insurance?

Seamless and tension-free process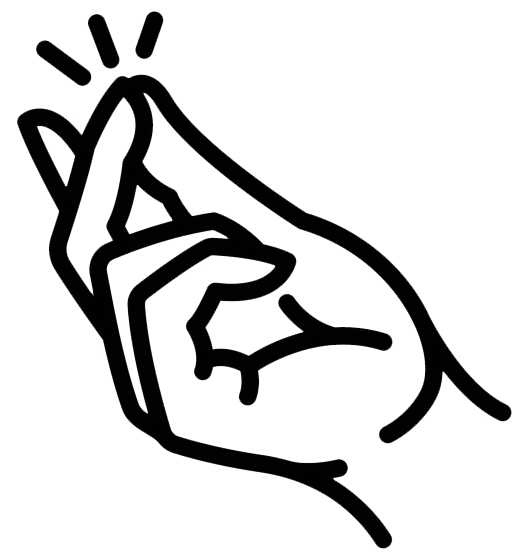 Instant replies

Time saving

Extended assistance for claims and payment

Various options to choose from

Customer awareness and education

24/7 support

More efficient