Get Your Insurance Policy Online
Buying insurance online is
An insurance hub, you can rely on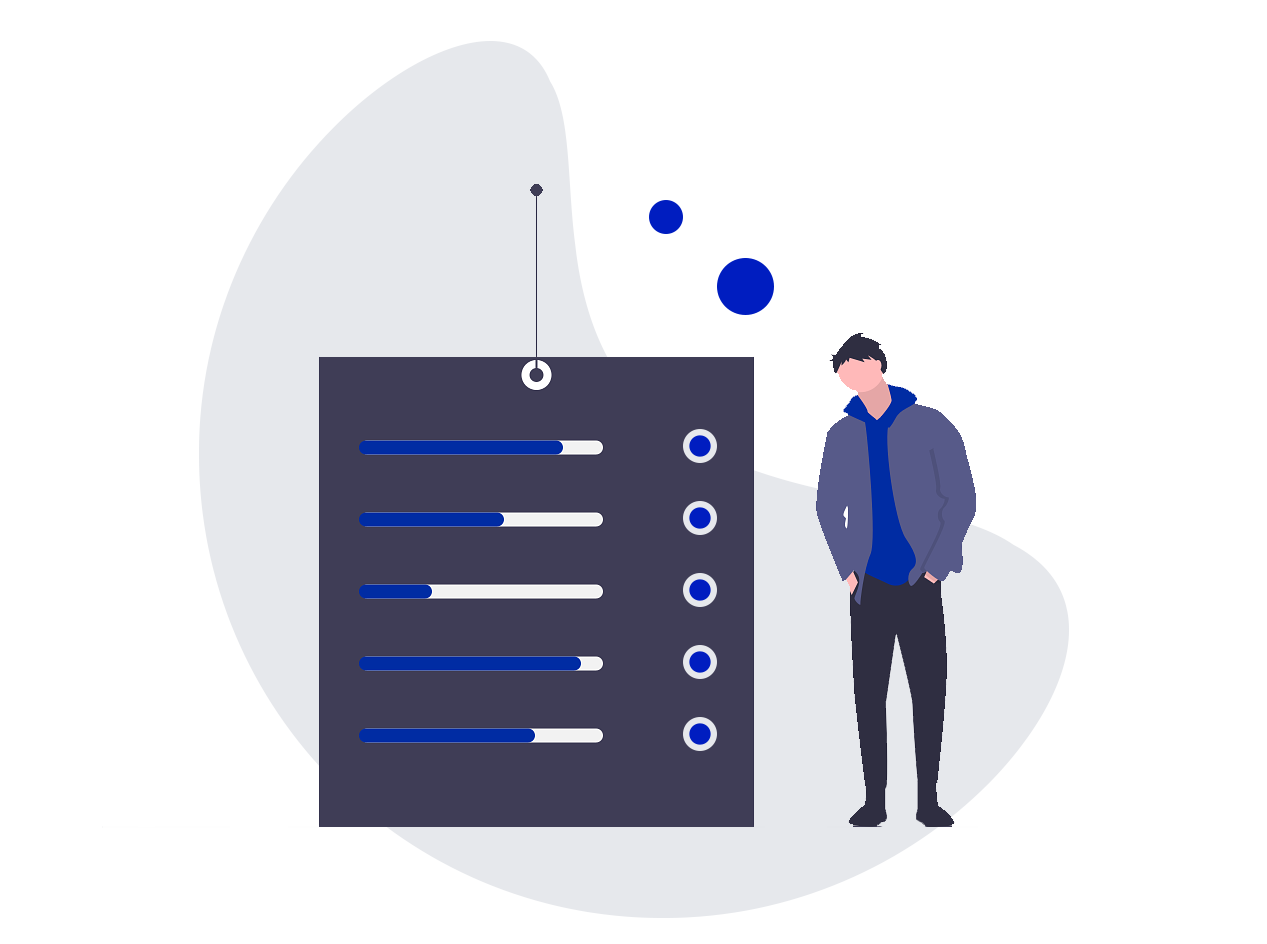 Probus offers a free online insurance premium calculator, so that you can quickly get insurance premium quotes from the top insurers without any hassle.
Have doubts? Got queries? Don't worry. Ask our experts' team for any insurance related query and get unbiased advice on-the-go. We're always here to help you. ​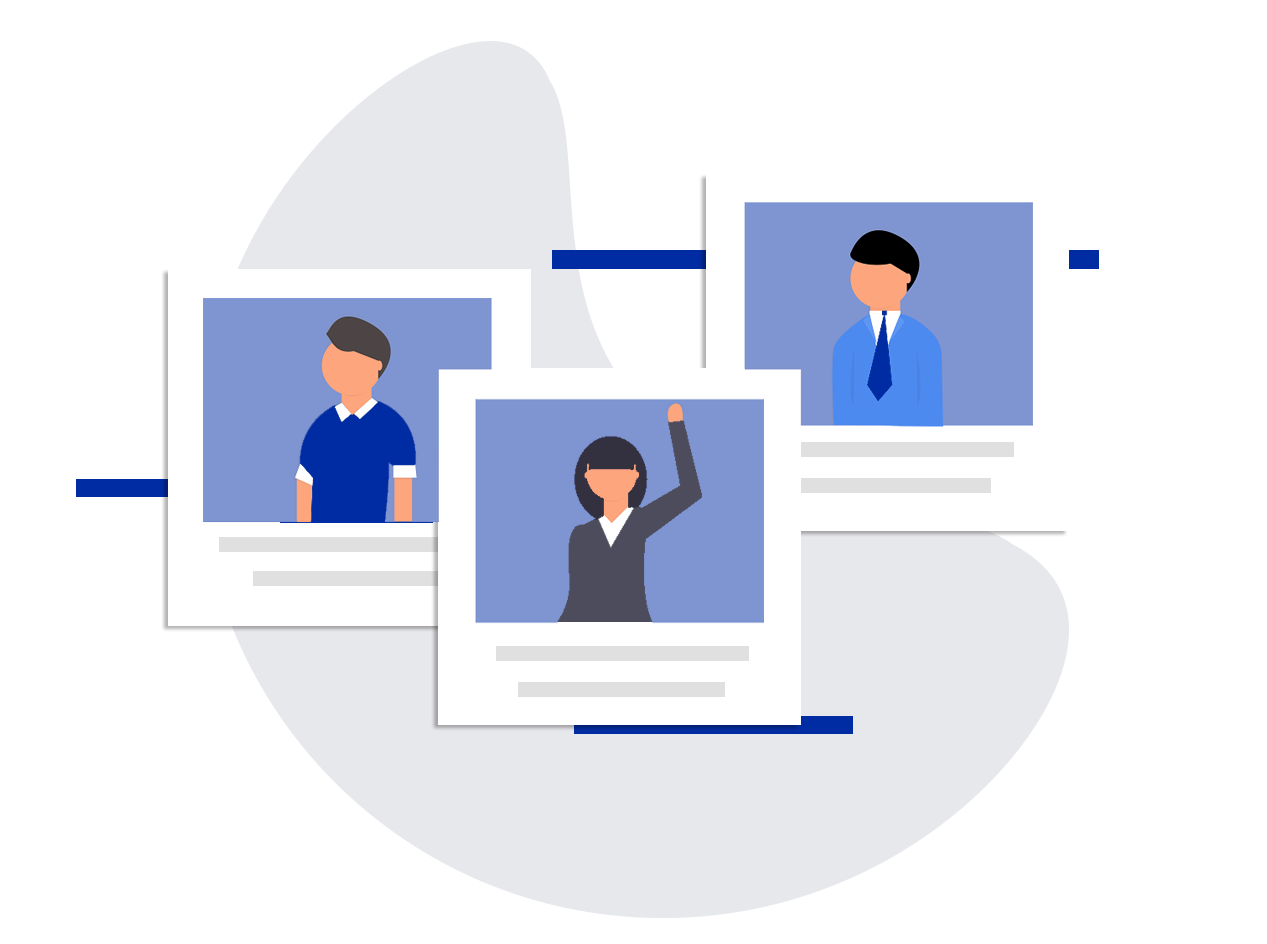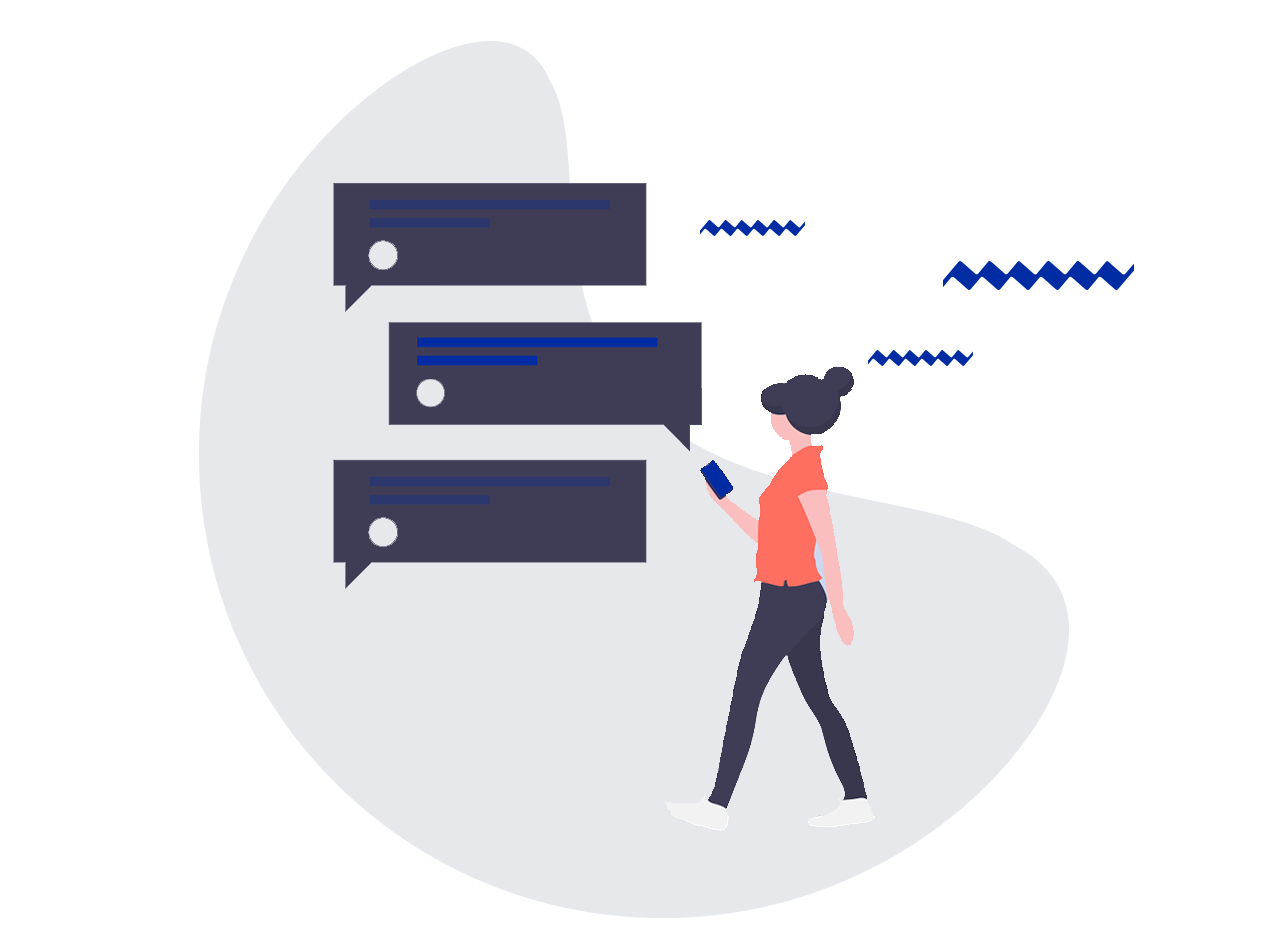 We believe in standing by your side when you need us. And so, you are backed by the highly motivated claims support team to help you at every step in filing claims.
Is your information safe and secure? Yes, from your personal information to payment, everything is secure. We value your privacy. And, we don't share or sell your information.​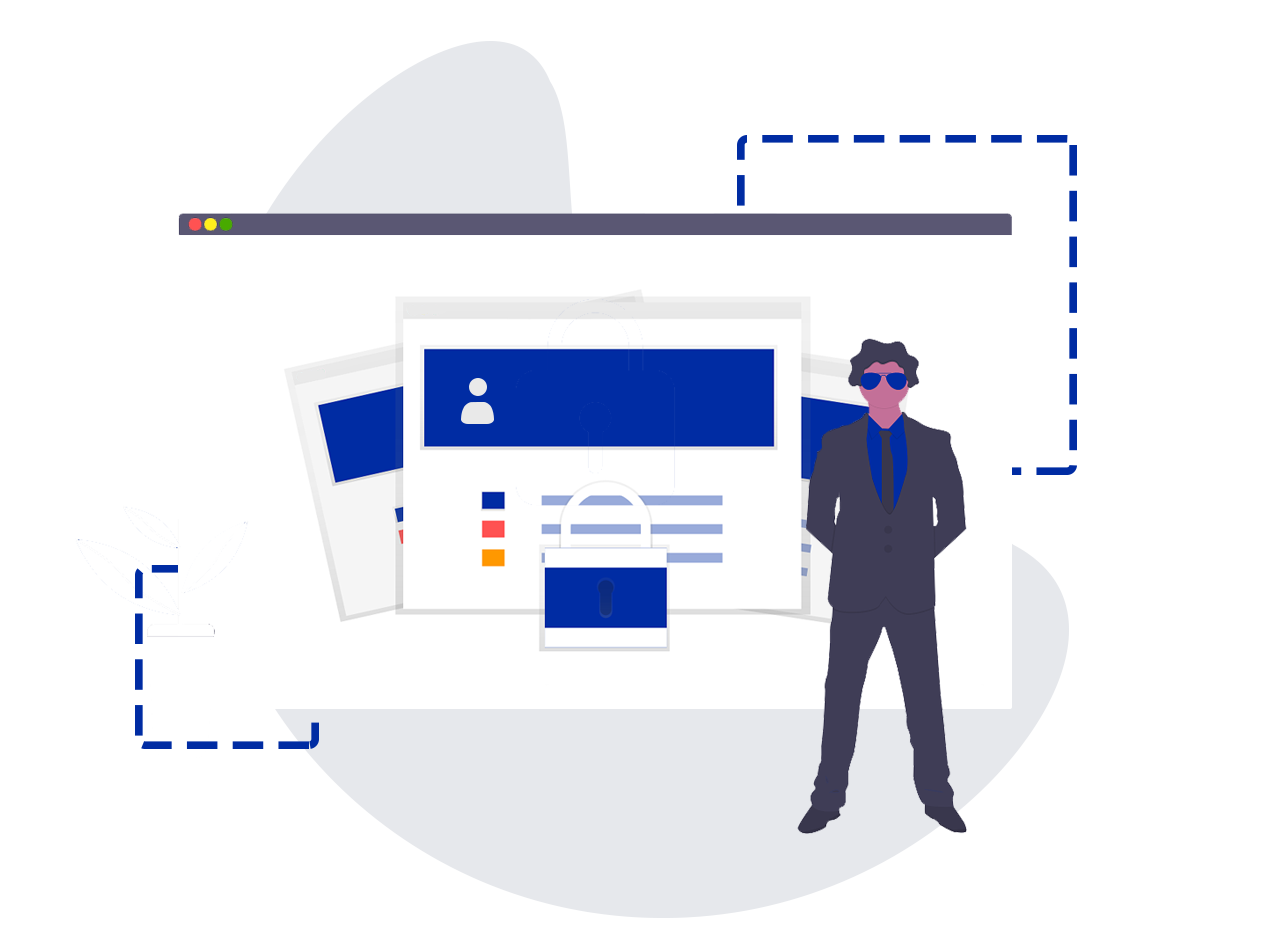 Download Probus Insurance App
Download Probus Insurance App
We Love Winning Your Hearts
What really attracted me to Probus was their competitive rates for my motor insurance from the range of insurance companies. Their way of describing products and transparency is what I was looking for buying insurance products from online portals
I had purchased travel insurance policy for my recent travel to Europe with my family. What attracts me to this platform is their customer service, ease of buying the policy and helping me to find the best plan for me
I must confess that buying health insurance policy from Probus was a seamless experience. Right from providing multiple rates with elaborate comparisons across products, I have been able to find right product at right price from this platform