At Probus, Point Of Sales Person (POSp) gives self-sustainability for an individual by allowing him to design own source of income and live independently being an agent.
At Probus, we give you the flexibility to engage and expand your growth without any limitation. Be a POS today.
A Point of Sales Person (POSp) is a mediator between the customer and the company.  The Insurance Regulatory and Development Authority of India (IRDAI) ensures its root to diversify the growth of all insurance-related activities, hence POSp.
A POSp who wish to dive in the depts of being an advisor or an agent is most greeted and is permitted to go ahead and expand their level of growth by introducing insurance policies to the customers.
Today's enlarging market has inculcated the culture to buy an insurance policy as the basic necessity to secure oneself and also the loved ones, which gives the agent the advantage to be a POSp
Hence you are not far away to be the next POSp.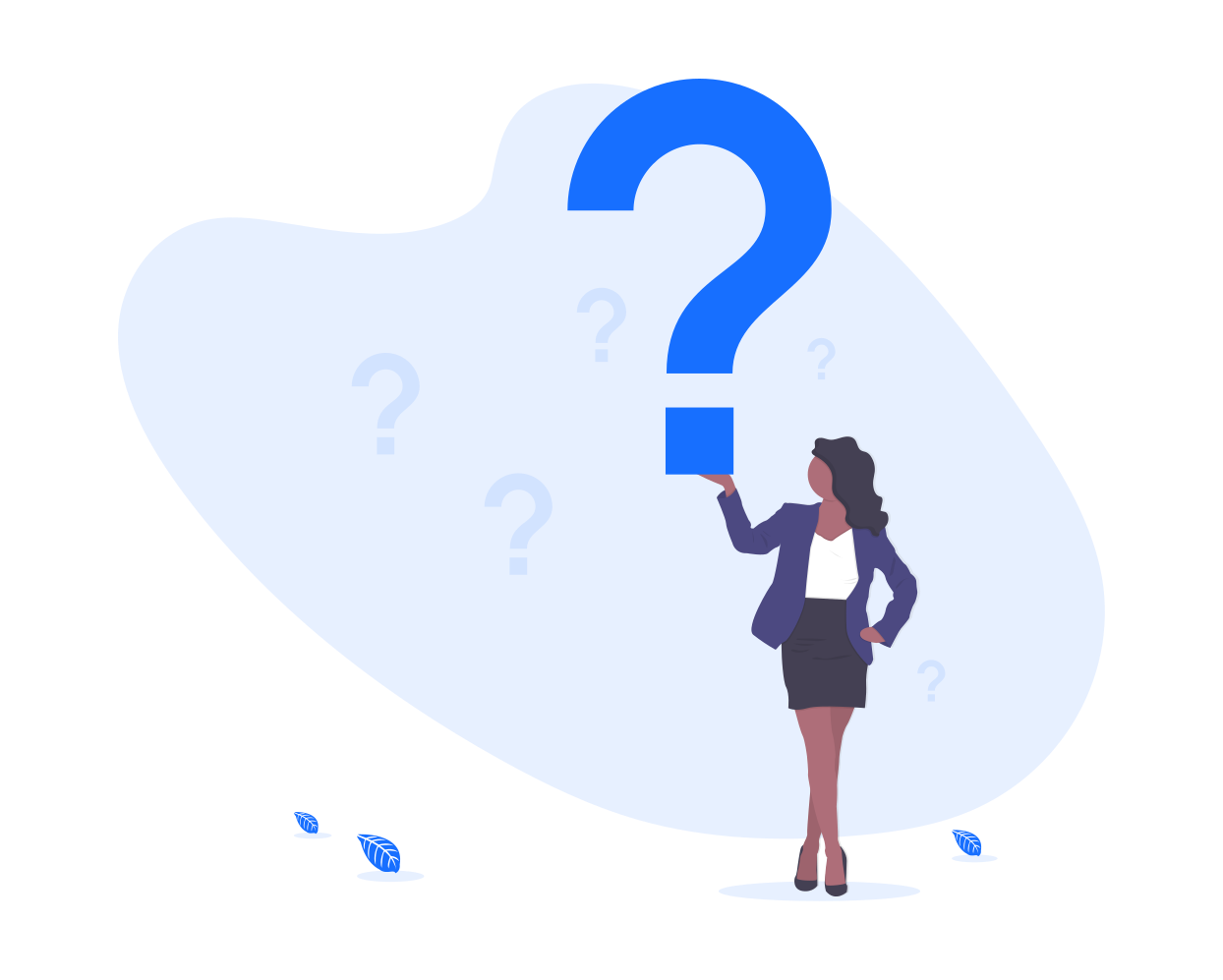 What are the products that can be sold by POSp?
Analyzing the great scope and opportunity that is available in today's market a POSp agent can sell the most required essential policies.

Travel Insurance policy
Everyone travels this day and one needs to be protected from unforeseen circumstances.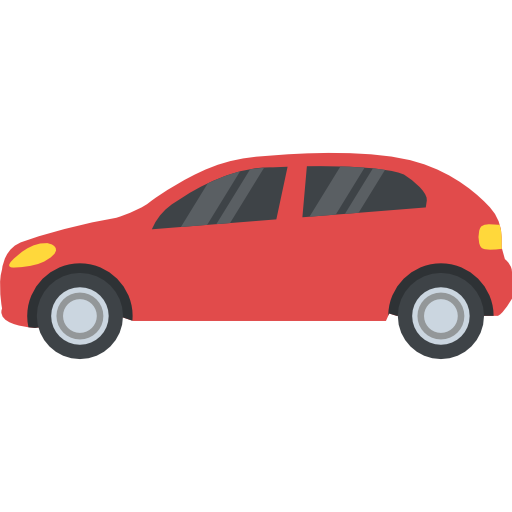 Vehicle Insurance
Is one of the mandatory insurance policies for all Vehicle owners.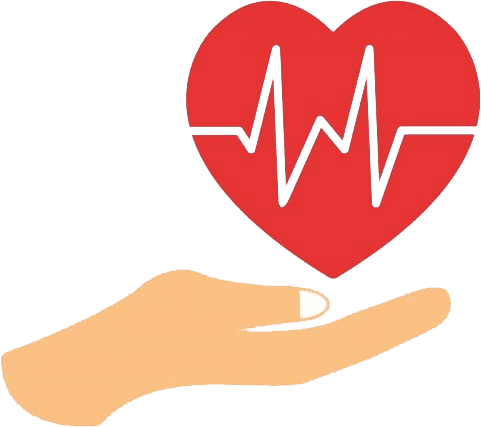 Health Insurance Policy
The cost of living has skyrocketed and it becomes heavy on pockets for medical expenses.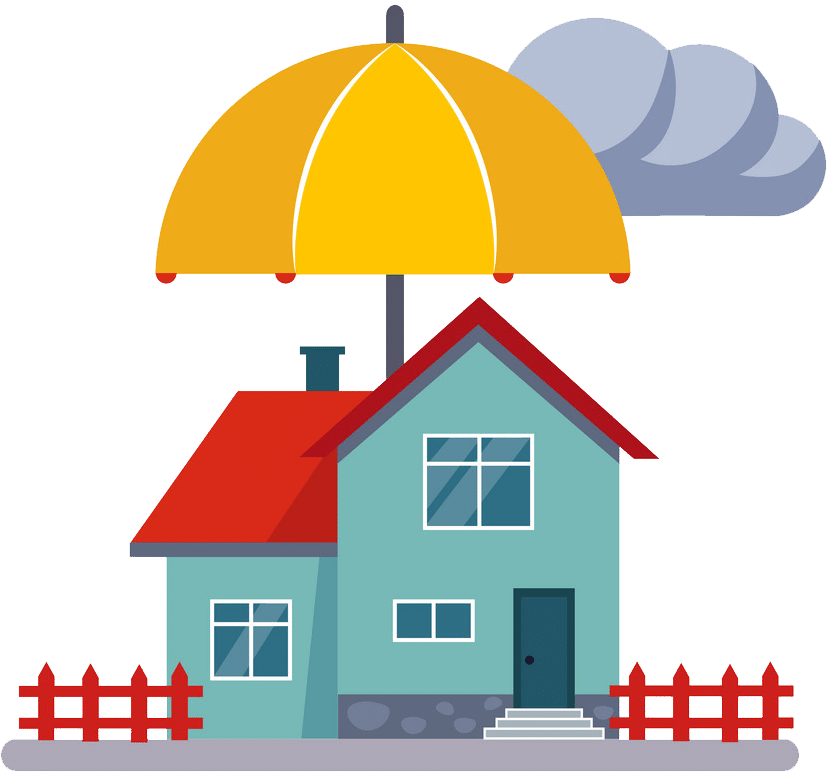 Home Insurance Policy
We all look to protect our asset and our home is the greatest asset.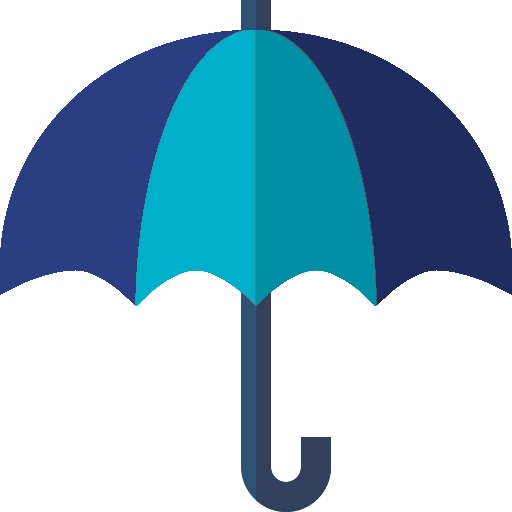 Term Insurance Policy
Securing our loved ones is crucial.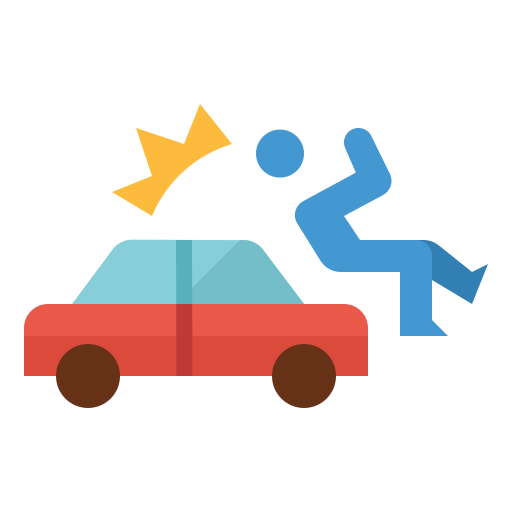 Personal Accident policy
No one is safe from accidents today. You might take precautions to avoid but unfortunately, things happen.
Benefits of becoming Probus Point Of Sale Person (Insurance Agent/advisor)
POSp caters to provide you with following

Unlimited earning potential
There is no bar limit set to your income. Your earnings will be in the form of commissions from every policy that you sell. The best part is being a POS we offer you the best commission structure.

Entitlement for rewards
Being a productive POS will entitle you to earn through rewards which are set periodically and also make you win accolades.

Grow your Career
We provide you with multiple options to grow in your career, based on your performance. You can build your team of agents and master up your sales.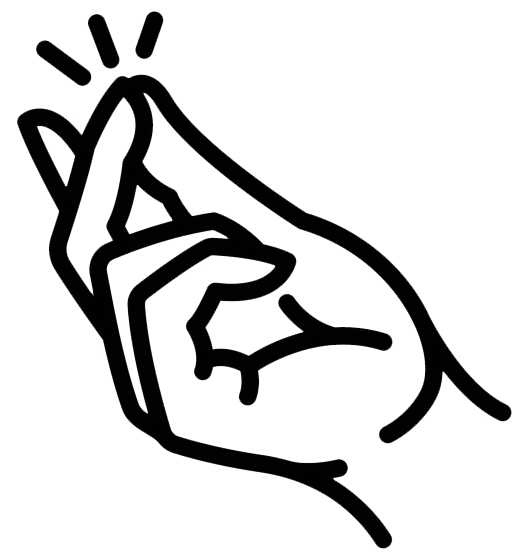 Ease of working
We allow you to be working at ease and enjoy the freedom to work from home or office.

Convenience to work
Being a POS we give you the liberty to make use of technology and tools that will help is easy calculations and improvise sales.

Sales Platform
As in the world of digitalization we provide you with fast track service of processing insurance policies over a few clicks throughout portals. Hence you don't make trips to customers and office.

Valuable Product
Our products are crafted to meet the basic requirement of the customer that will cater to their needs and goals in every stage of their life.

Assurance of Training and Development
We take all the needful measures to ensure that POS is aware and well equipped with the latest products that will help you to achieve your goals.

Managerial Support
you are not alone to sell the policies, to ensure you are on the right track you will be coordinating with a dedicated supervisor who will assist you at every stage.

Track your services
Backend support system will ensure that you get the right award thus, maintaining transparency in records.
Eligibility criteria to become a POSp for Probus
If you have to urge to be a POSp you need to qualify the criteria set by IRDAI regulations to appoint an Insurance Agent.
Why is POSp the best career?
• POSp keeps exploring multiple opportunities and possibilities to achieve greater goals.
• POSp is entitled to engage with multiple insurance companies to compare the best policy and deliver it to the customer. This entitlement is open for all policies approved under IRDAI.
• POSp provides an easy use online portal for faster delivery of services to customers.
• There is no need for underwriting with POSp.
• As a single point of contact between the customer and company, you can improve and maintain customer relationships for renewals.

A POS agent is authorized to solidify any insurance policy which is approved under IRDAI.
Most frequent questions and answers on POS