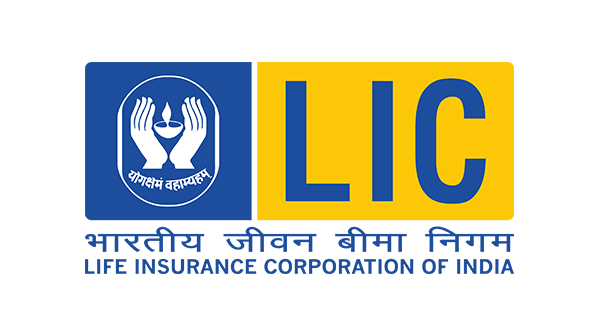 How To Change Address in LIC Policy?
How To Change Address in LIC Policy?
Established in 1956, Life Insurance Corporation of India is a leading insurance solution provider that offers a range of insurance policies to customers, offering maximum financial and life protection. If you just have moved to a new address and want to update your new address in your LIC policy, then you don't have to visit any LIC branch to do so. Now you can change your address in LIC policy online. It's always a good idea to keep your contact information, such as your address, phone number, and email address, up to date with your policies for improved communication with your LIC branch.
Steps To Modify Your Address in Your LIC Policy
Here are the steps you should follow to modify your address in your LIC policy.
Online Process:
Step 1: Simply visit the official website of LIC India.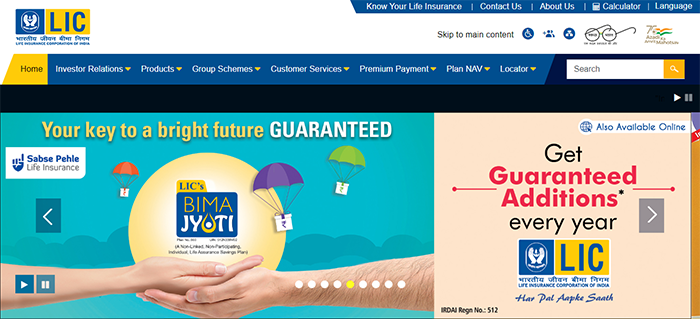 Step 2: After that, in the yellow banner, when you hover over "Other Online Services", you will see an option of "Online Address Change". Click on it.
Step 3: You will be directed to the page wherein you need to check all three boxes and then click on the "Proceed Button".
Note: The proceed button will show up only when you tick these three boxes.

Step 4: After clicking on "proceed", you will see a page wherein you need to enter your "Policy Number", Email ID, Mobile Number, and the respective "Captcha Code".

Step 5: After that, you need to click on the "Check and Generate OTP" Button. The password will be sent to your registered mobile number.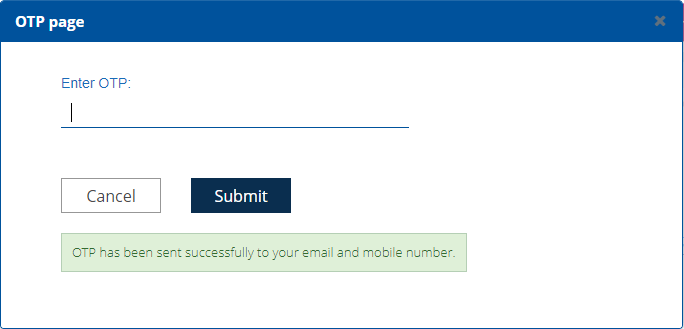 Step 6: You will then see a new screen for OTP verification.
On your registered mobile number, you will receive a 6-digit OTP. Simply input the OTP in the designated field and click the submit button. If you do not receive OTP, tap the Resend OTP button to have the OTP sent to your phone again.
Step 7: You will then see an option generated, named "Offline eKYC (Aadhar Based), wherein you need to upload the "Aadhar Zip file" along with the registered mobile number and passcode.Note: Only Inforce and Paid-up policies can have their addresses changed; Lapsed without surrender value plans cannot.
Step 8: Please maintain the same on hand before moving on.

UIDAI's XML zip file was downloaded.
Share the XML zip file's source code.
Aadhaar-registered phone number (for the OTP)
For e-signing, you'll need your Aadhaar VID.
In a single request for Address Change, a maximum of 10 policies are allowed. A new request can be submitted for additional policies.
Step 9: After all the formalities are done, you will be allowed to change your address and update the details.
Offline Process:
The policyholder must first compose a letter to LIC, which must include the exact policy number as well as the explanation for the address change.
The policyholder will next be needed to go to any LIC branch in his or her area to submit the letter. Along with the letter, the policyholder will be needed to bring identification, proof of address, and a photocopy of the policy.
After LIC officials have verified the evidence of address, the letter will be accepted.
Officials from the LIC then update the new address. It is normally done immediately, but the policyholder must look over the policy document to double-check whether the new address has been updated or not.
The procedure is usually quick, if not instantaneous. The policyholder receives an intimation letter from LIC if the procedure takes longer than expected.
After receiving the update from LIC, the policyholder must double-check the information by logging into the site.
Also, you can call +91-022 6827 6827 to get an idea of the documents that you need to carry with you.
How To Update Mobile Number/Email ID Online in Your LIC Policy?
First and foremost, go to the LIC's official website.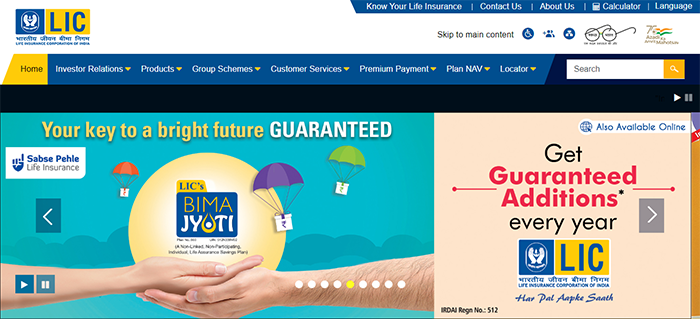 On the home page, go to the customer care area and scroll down to the Update Your Contact Details- Online option.
Select the link to Update Your Contact Information.
A new page will appear, prompting you to enter information such as your name, date of birth, phone number, and email address. Then click the declaration option to submit.
Next, you'll be asked to verify your information, including the policy number. Then select Validate Policy Details from the drop-down menu.
When you click Validate Policy Details, you'll be taken to a new page where you can write Request Status Successful. After that, you must send the request.
You will receive a call from LIC for verification shortly, followed by a confirmation email to your email address.
Lastly, your contact information is changed.