Cover Your Health in 5 mins
Compare Premium.
Buy Now.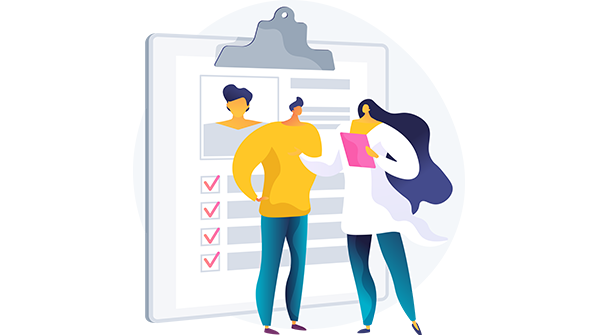 Compare

Individual Health Insurance Plans
Download ManipalCigna Health Insurance Policy
Being fit and healthy is important for daily activities, but it's not always simple for people to maintain. Therefore, picking the finest health insurance plan might significantly impact an individual's life.
Manipal Cigna is one of the top brands in the health insurance industry, which gives a wide selection of insurance policies to pick from. However, one must first download his insurance policy in order to comprehend the basic principles of the health insurance plan. 
This post will describe how to download a Manipal Cigna health insurance policy and will also throw some light on various other aspects associated with it.
What Is Included In The Manipal Cigna Health Insurance Policy Document?
Manipal Cigna health insurance policy paper is a document that attests to both the existence of the insurance and the costs incurred, such as the premiums paid by the policyholder.
The policy document contains the following information:
Details of the insured members, such as name, age, and gender
Total sum assured/insured
Terms and conditions of cancellation of the policy
Terms and conditions of the claim procedure
Grievance redressal procedure
Details regarding cumulative bonus
Process For Downloading Manipal Cigna Health Insurance Policy Documents
By following these easy steps, the policyholder can quickly receive the health insurance document from Manipal Cigna Health Insurance's official website:
Pay a visit to the homepage of the official website of the company.
Once the policyholder is there, he needs to click on the "Login" option on the top right corner of the page and log in to his account. In case the user is not registered with the company's website, he/she first needs to register his account by providing some details like the policy number.
He/she must choose the specific health insurance policy for which he/she wishes to obtain the papers in the policy document section.
After choosing the appropriate policy, he/she must select the download option. By doing this, he/she will start the process of downloading the policy documents, which will then be saved on his/her device in PDF format.
Is It Possible To Change The Personal Information In Manipal Cigna Health Insurance Policy Document Online?
Yes, the policyholder can update personal information on the insurer's website, including the mobile number and contact information.
Whom Should The Policyholder Contact If He/She Faces Any Issue Regarding Downloading The Policy Document?
One can get in touch with Manipal Cigna's customer service department if anyone experiences any problems downloading their Manipal Cigna health insurance policy copy or if they have any questions about their health insurance policy. One can easily reach the customer service team via phone, email, or chat, and they will be pleased to help their customers with any problems or inquiries.