Renew in just 5 mins.
No Inspection.
No Paper Work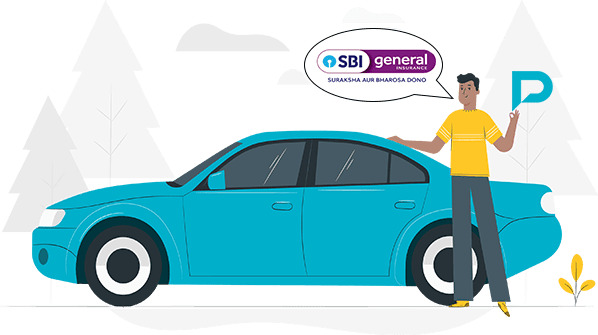 Compare

Car Insurance Plans
Liberty Health Insurance Renewal
If you buy a health insurance policy from Liberty General Insurance and renew it on time, then the company promises you a free health check-up after two years of continuous policy renewal irrespective of the policy's claims and also provides a lifetime renewal facility. But to avail of all these facilities, it is important to know the renewal process of the company. So, without delaying much, look at the following step by step guide to the Liberty Health Insurance Renewal process.
Detailed Renewal Process Of Liberty Health Insurance
If you want to experience a seamless and hassle-free health insurance renewal process with the insurer, have a look at the following steps.
Go to the official website of Liberty General Insurance.
On the top of the homepage, there will be the Health Insurance tab. Select that.
As soon as you select that, 4 options will pop up before you. Among them, click on the Renew Now option.
On the new landing page., you need to provide necessary credentials such as your unique policy number, and the proposer's date of birth.
After that, click on the Submit option.
The renewal amount for your chosen policy will be displayed before you.
Check it once and then, pay the amount using your convenient payment mode.
Once the payment is done successfully, you will receive a notification regarding the same in your registered mobile number or email ID.
How To Contact Liberty Health Insurance If You Face Any Problems While Renewing?
The company has built its website in a very user-friendly way. Therefore, if you follow the above mentioned steps religiously, you should not face any problems at the time of renewal. Still, even if you face any glitches, you can contact the insurer, using any of the following ways.
You can call the company using their toll free contact number 1800-266-5844 to talk about your renewal problem.
You can directly write to them at care@libertyinsurance.in availing of their email facility. In that case, you may need to provide certain details such as policy number, etc.
You can also download their Live Mobile Insurance App which is easily available on App Store and Google Play, and convey your renewal related issue there.
Apart from these online solutions, the easiest way to solve your problem is to go to one of the official branches of the company, and their experienced customer executives will always be there to help you. For locating the nearest branch of the insurer, you can use the branch locator facility of the company, which is available on their official website.